Safety is at the heart of everything we do. The Jr. Lancer Football program utilizes many different national and local football organization's safety protocols and best practices. Some of the safety measures our coaching staff utilizes:
USA Football training
Heads Up training

Proper tackling techniques to minimize head injury risks
Proper blocking techniques

Guardian Cap Use

Unique to Jr Lancer Football
Additional padding worn during practices to minimize risk of head injuries
BCHS also utilizes Guardian Caps for their entire program

First Aid kits for all teams
Mouth pieces issued to all players
Practice drills designed to minimize injury risks
Professional Athletic Trainers available at all tackle games
Helmets used utilize newer technology to reduce head injury risks
COVID-19 protocols, developed by Froedert medical staff, implemented at all levels
Supplemental sports insurance included in fees for all players
AAYFL weight limits for ball carriers at all tackle levels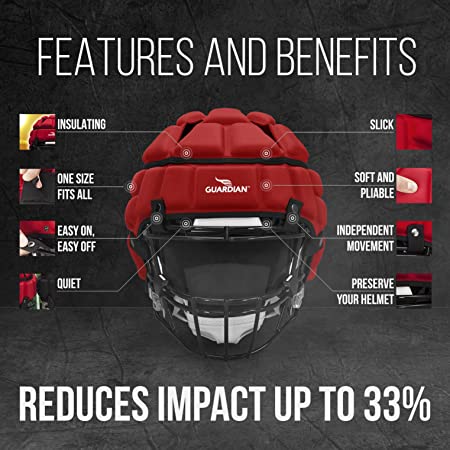 Have Questions?
We love to talk football! Enter your name, email and message below and we will get back to you as soon as possible.