Brookfield JR Lancers Football
Courage, Character, Confidence
Our Program
The Jr Lancer Football program is progressive and tailored to prepare our young athletes for success at BCHS. We offer three distinct levels: Flag for 2nd and 3rd grade athletes, Padded Flag for 4th & 5th grade players and separate tackle teams at 6th, 7th & 8th grades. Each level builds on the skills learned at lower levels.
Players are encouraged to join regardless of prior participation in Jr Lancer Football. Our program stresses player development and game participation at each level in a safe and fun environment.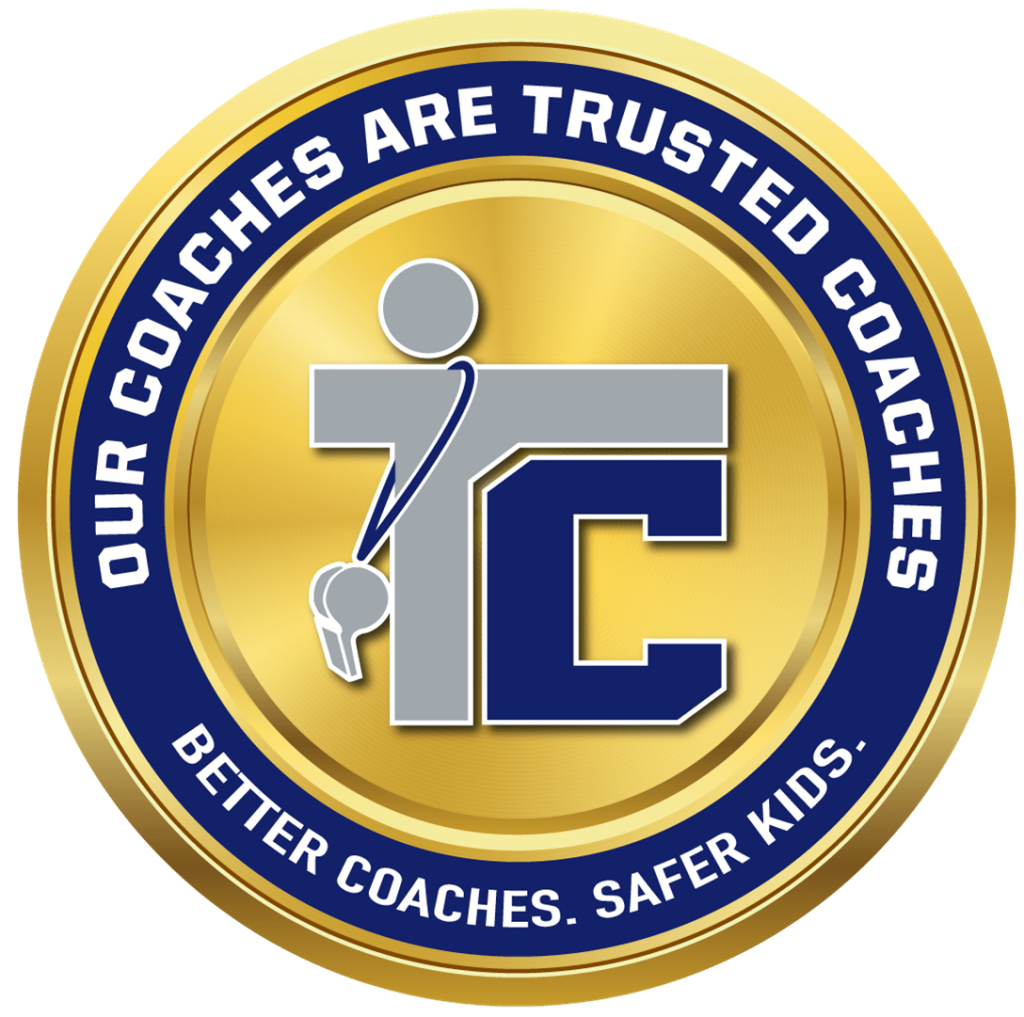 Why Trusted Coaches?
The benefits of Trusted Coaches that help promote 100% compliance for an entire organization include:
helping coaches minimize the risk of harm or injury to young athletes.
providing information about fundamental coaching concepts which enhance volunteer coaches' effectiveness.
presenting a "one-stop shop" for youth associations to deliver best practices training to their coaches.
offering an online repository capable of keeping track of coaches' certifications and renewal dates – easily checked by associations and parents.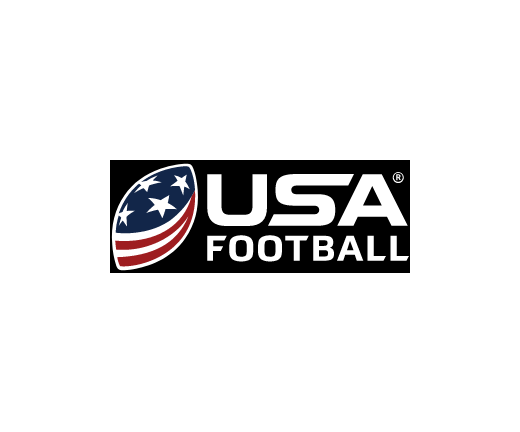 USA Football Certification
As coaches, we know our athletes come first. From health and well-being to performance, everything we do is to help them succeed. Staying on-top of our game is crucial for that success.
That's why about 100,000 coaches get certified each year. They pledge to make athletes' their top priority. Certification is a great way to get ready for the season and offers new and useful videos, resources and tools to enhance your game. Our athletes and their families deserve our best.
Have Questions?
We love to talk football! Enter your name, email and message below and we will get back to you as soon as possible.