Volunteers:
The Jr. Lancer Football program is dependent on volunteers at all levels. We need your help to keep the organization successful!
Season Volunteers:
All families are required to volunteer at least once per season on game days:
Game Day Volunteers:
Chain Gang
Announcer & Spotter
Scoreboard Operator
Concessions
Gate Attendants (Tackle only if required due to Covid protocols)
Families can choose to opt out of volunteering by paying a fee of $250 per player.
We also have opportunities to serve on the Jr. Lancer Football Board of Directors. The board is comprised of several individuals, many of whom have current players or past players. The board charts the direction and is involved in all aspects of the organization. If you are interested in serving on the board, please reach out to any current board member. Click here for Jr. Lancer Board contact info.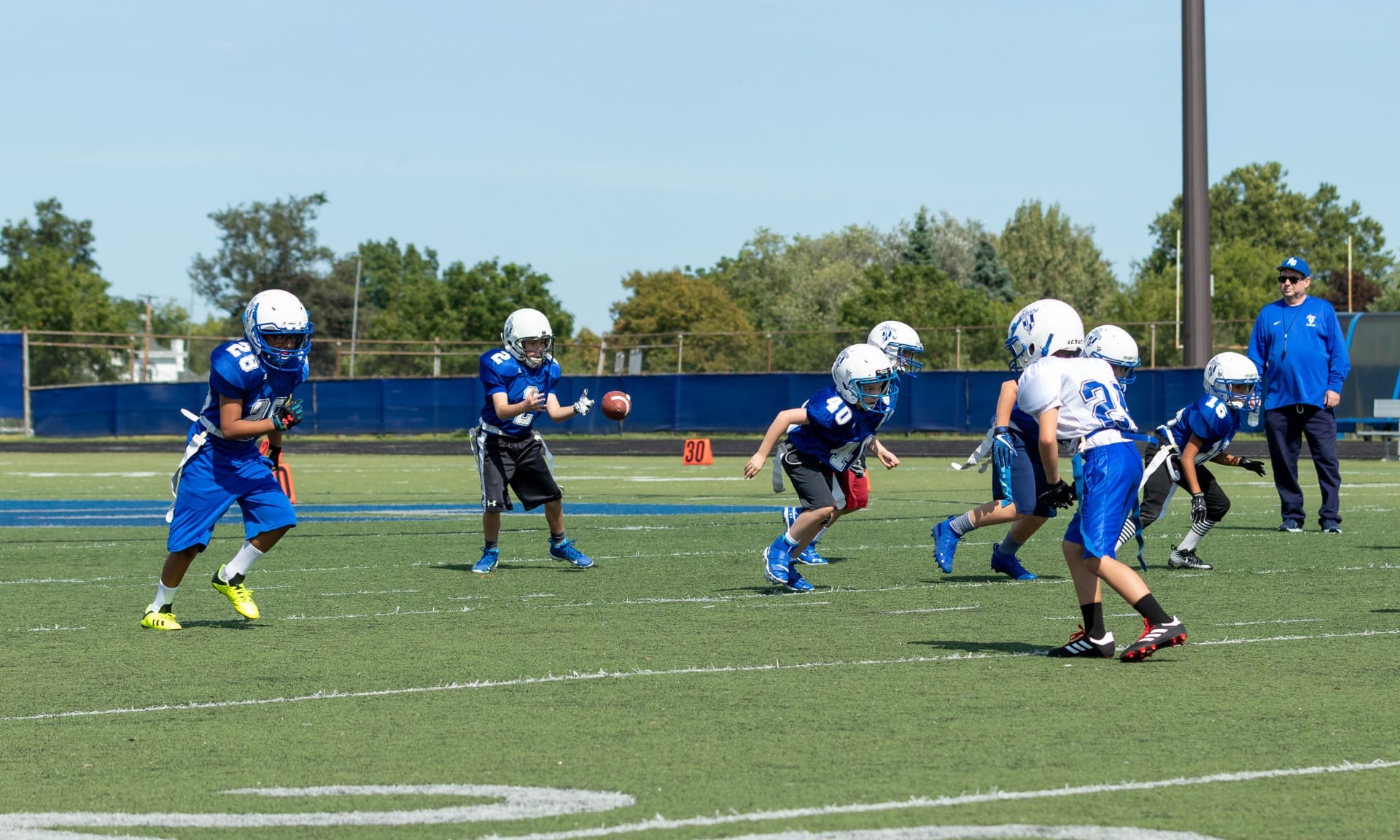 Have Questions?
We love to talk football! Enter your name, email and message below and we will get back to you as soon as possible.